Going to a baby shower? Bring the mom to be presents she'll truly appreciate.
Fuzzy Cuddly Things: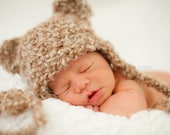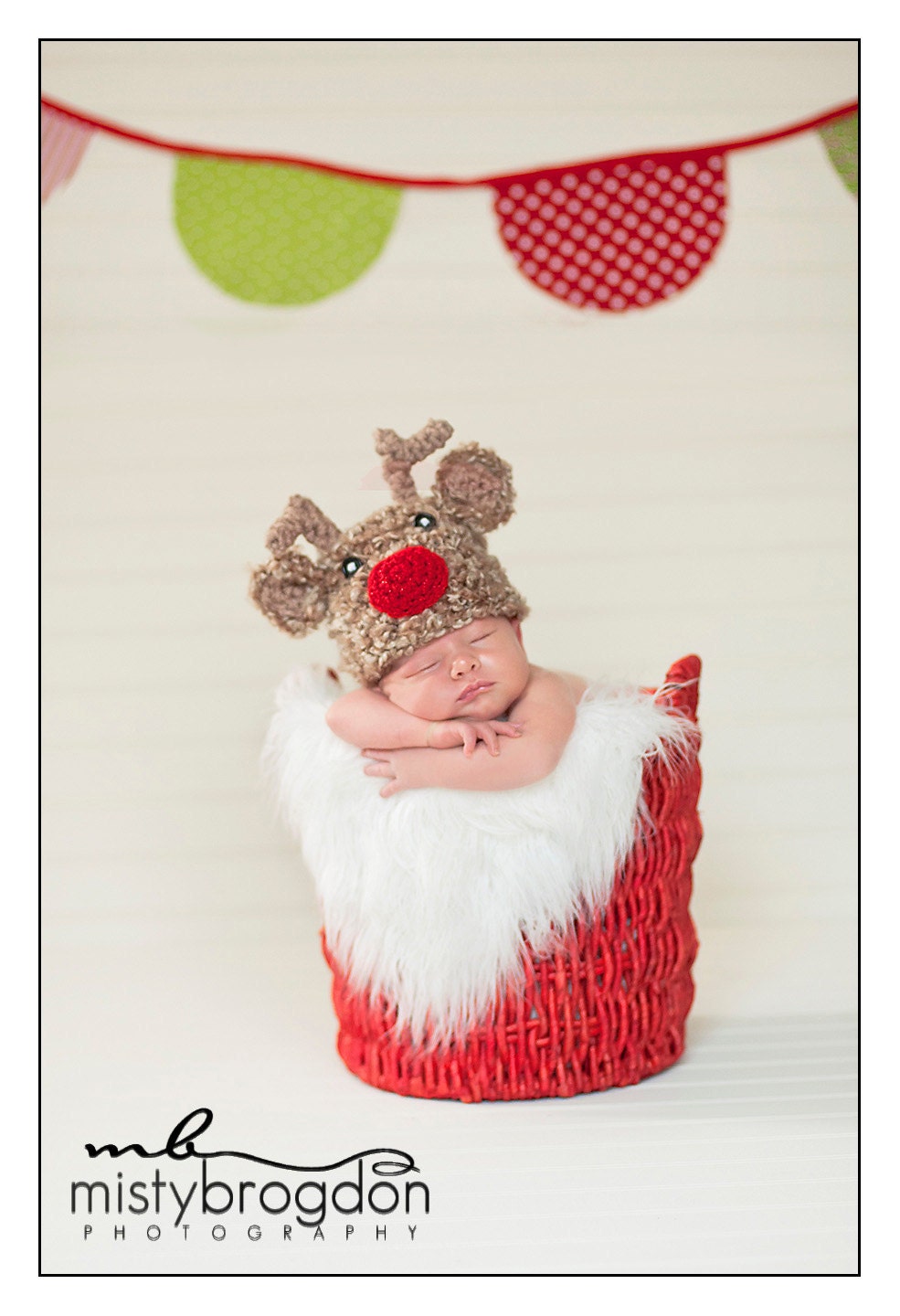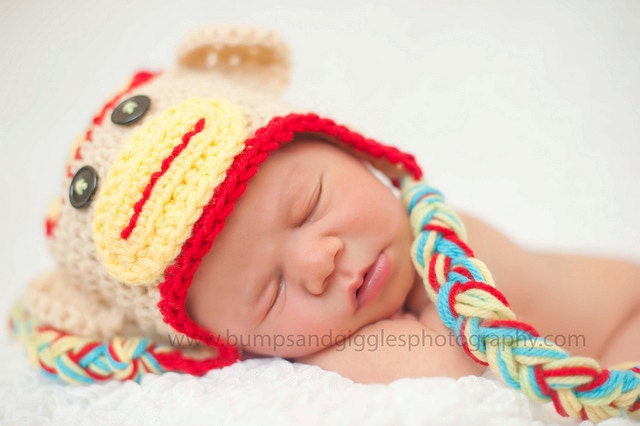 All of these adorable, sweet little hats can be found on Etsy at
Lolly Pops and Belly Flops.
If you know the decor of the new baby's room, you can choose something handmade or custom: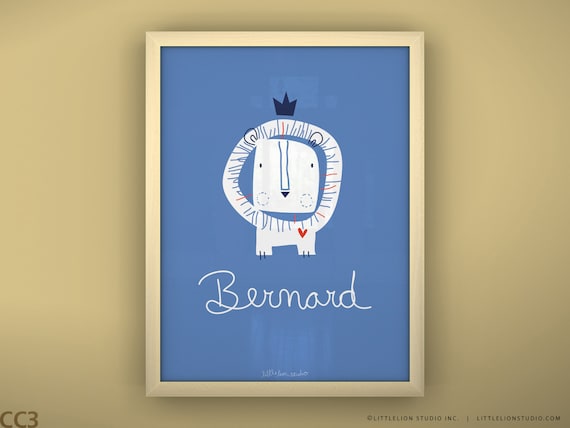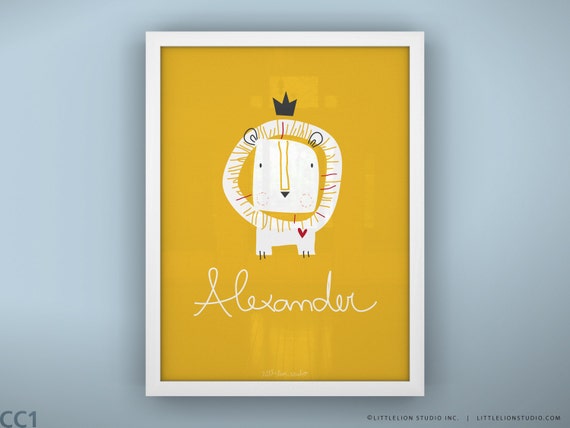 Custom prints from Leo Little Lion. Buy
here.
Running out of time? Get a pre-made baby gift set from an artist who's taste reflects what you feel the soon to be mom will appreciate. Some examples: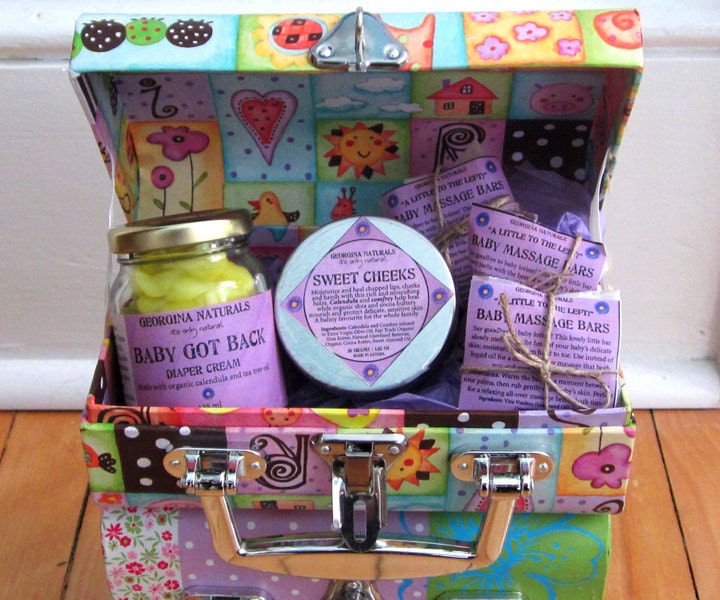 Find this snazzy baby spa gift set
here.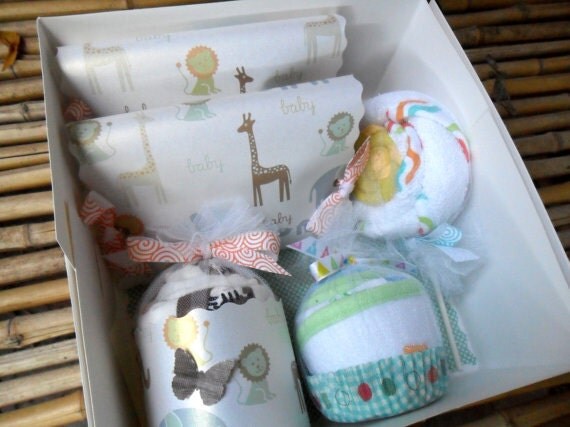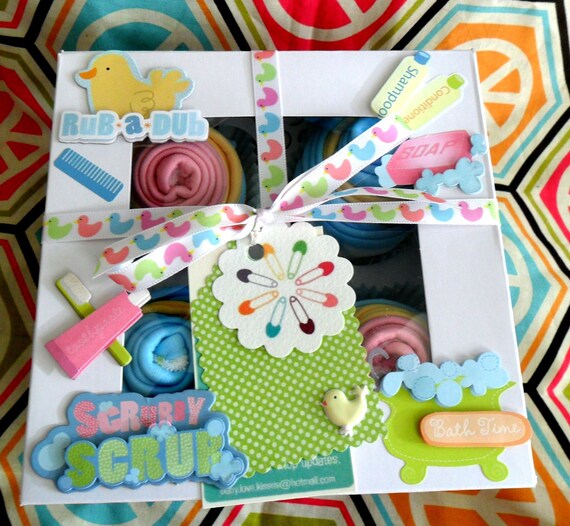 Get this baby gift set here at
LoveBabyKisses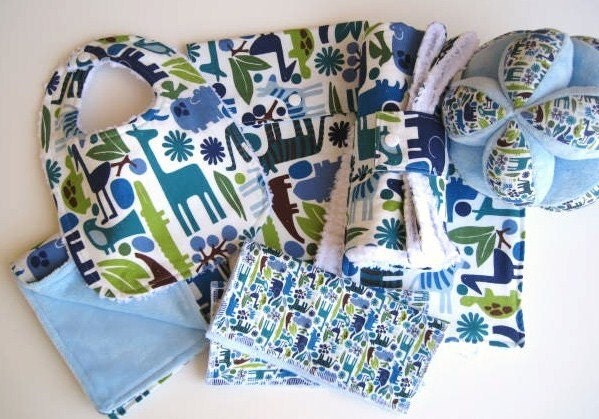 Martha Stewart cites this awesome suggestion: A basket of wisdom from one mom to another:
Click
here
for more details to see how to create this.
Little Dreamers, Inc. makes a gorgeous mobile: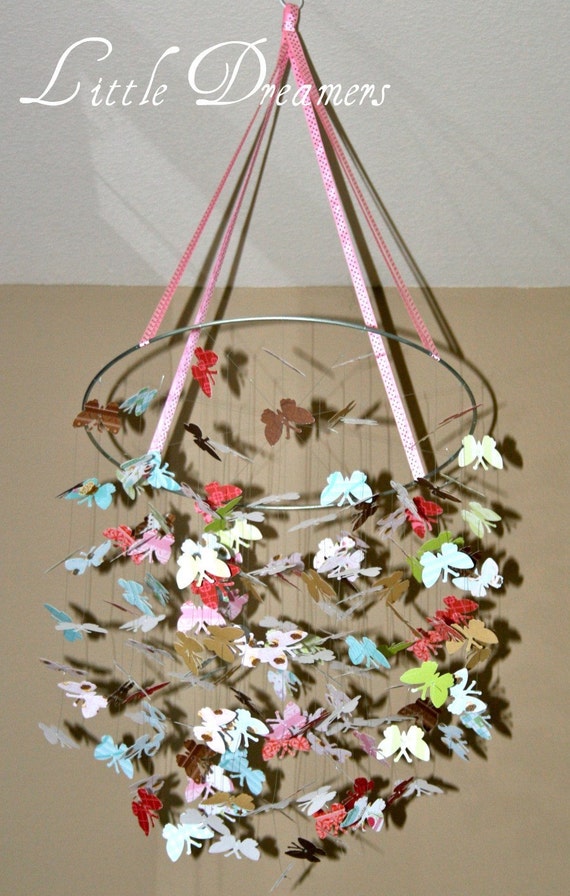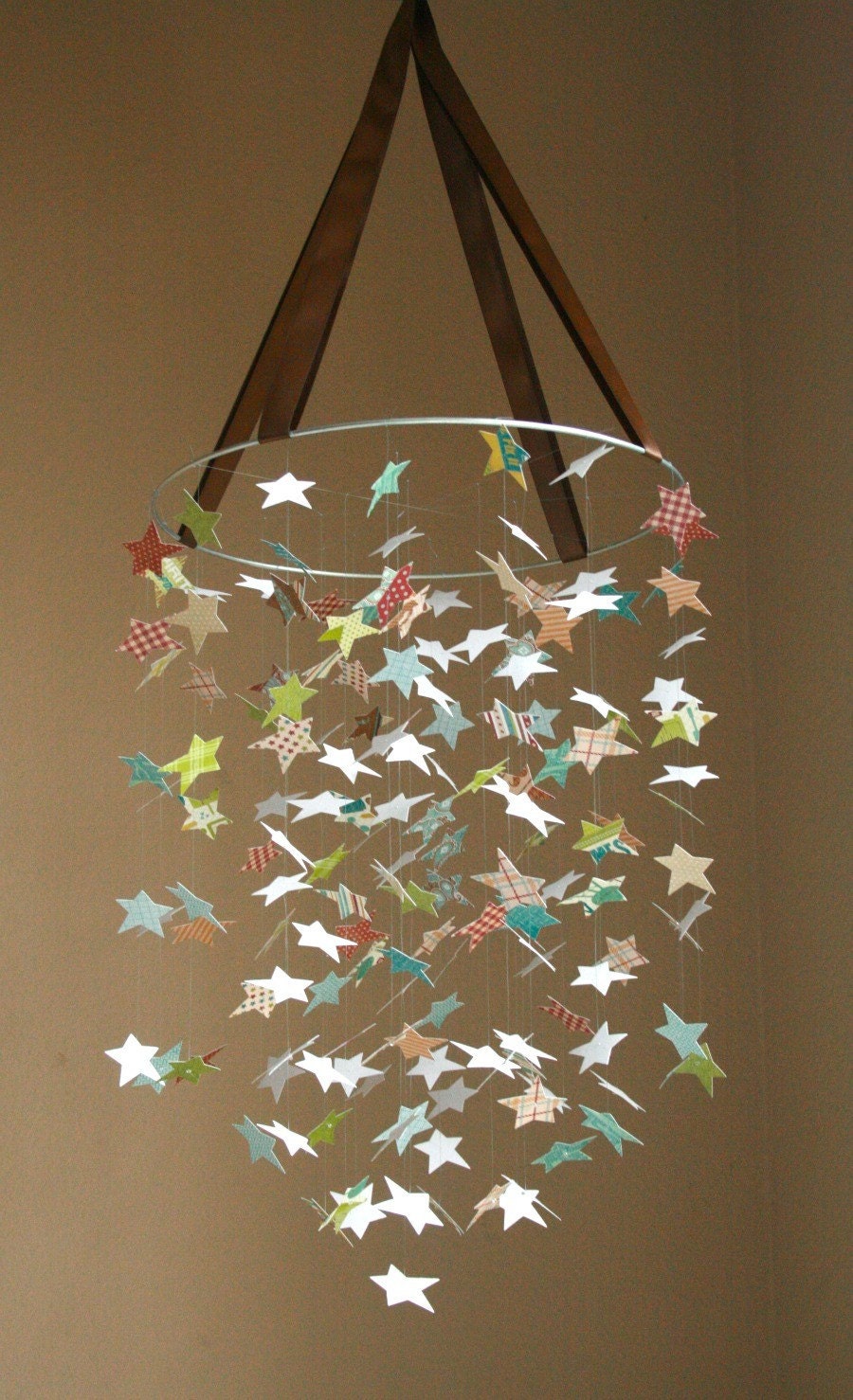 Check it out
here
.
Know for sure what the baby's room will be like? If your the kind of girl who everyone looks to for gift giving genius then maybe you'll want to look into larger decorating gifts for the new baby's room.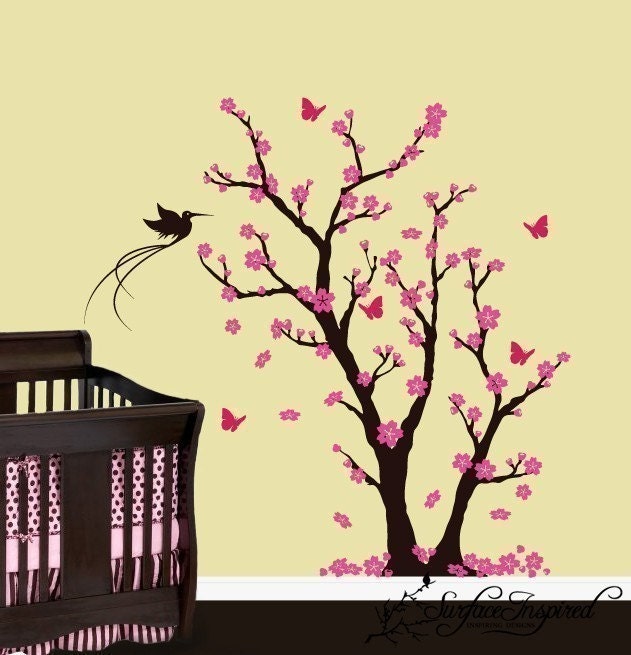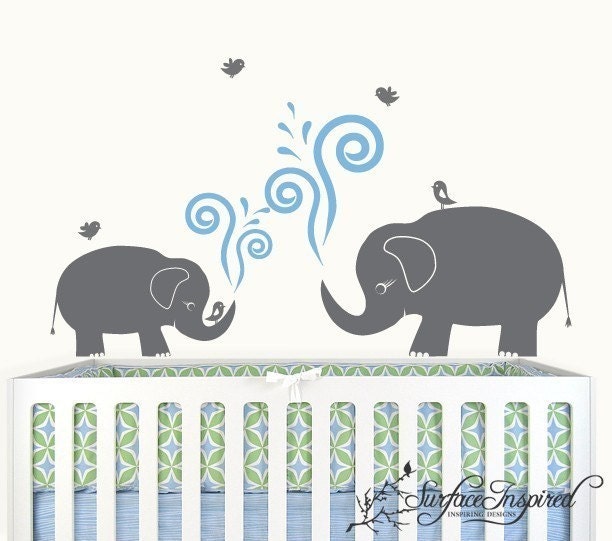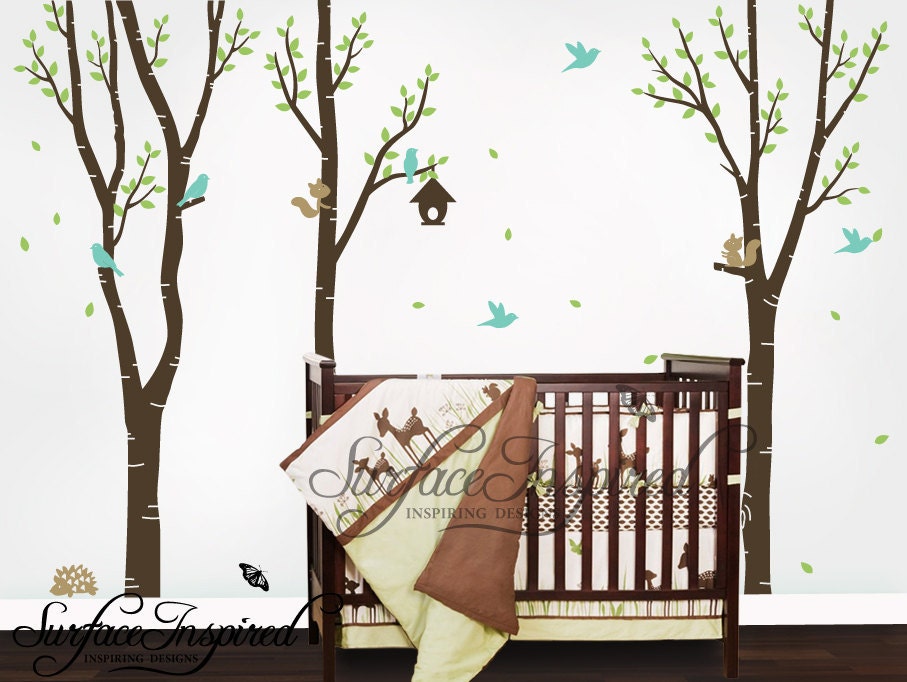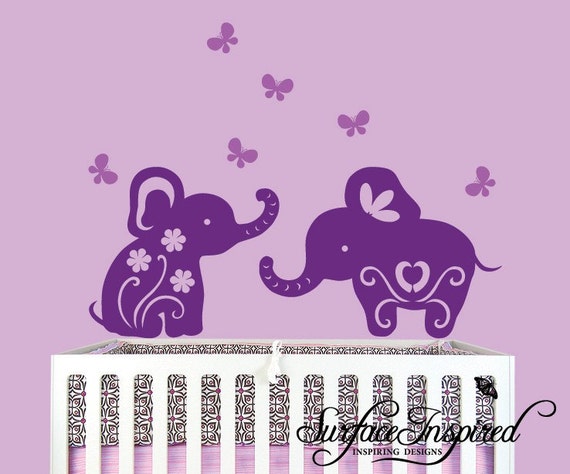 Get these sweet decals from Surface Inspired
here.
Want to throw yourself or your best girlfriend the sweetest, most beautiful baby shower...but without any stress or fuss? Give us a
call.
..we'll create something she'll never forget.