Still haven't figured out what you're going to wear for Halloween yet? Don't worry, we have you covered! We've chosen the most gorgeous costumes for this years Halloween...and we've given you the naughty and nice versions! You choose which one to be...or buy both for different occasions!
Alice always looked beautiful while getting lost in wonderland...here's some costume ideas for you in the "nice" section. We couldn't resist giving you more than 2 options...there's just so many great Alice costumes!
Nice Alice Costume I
Nice Alice Costume II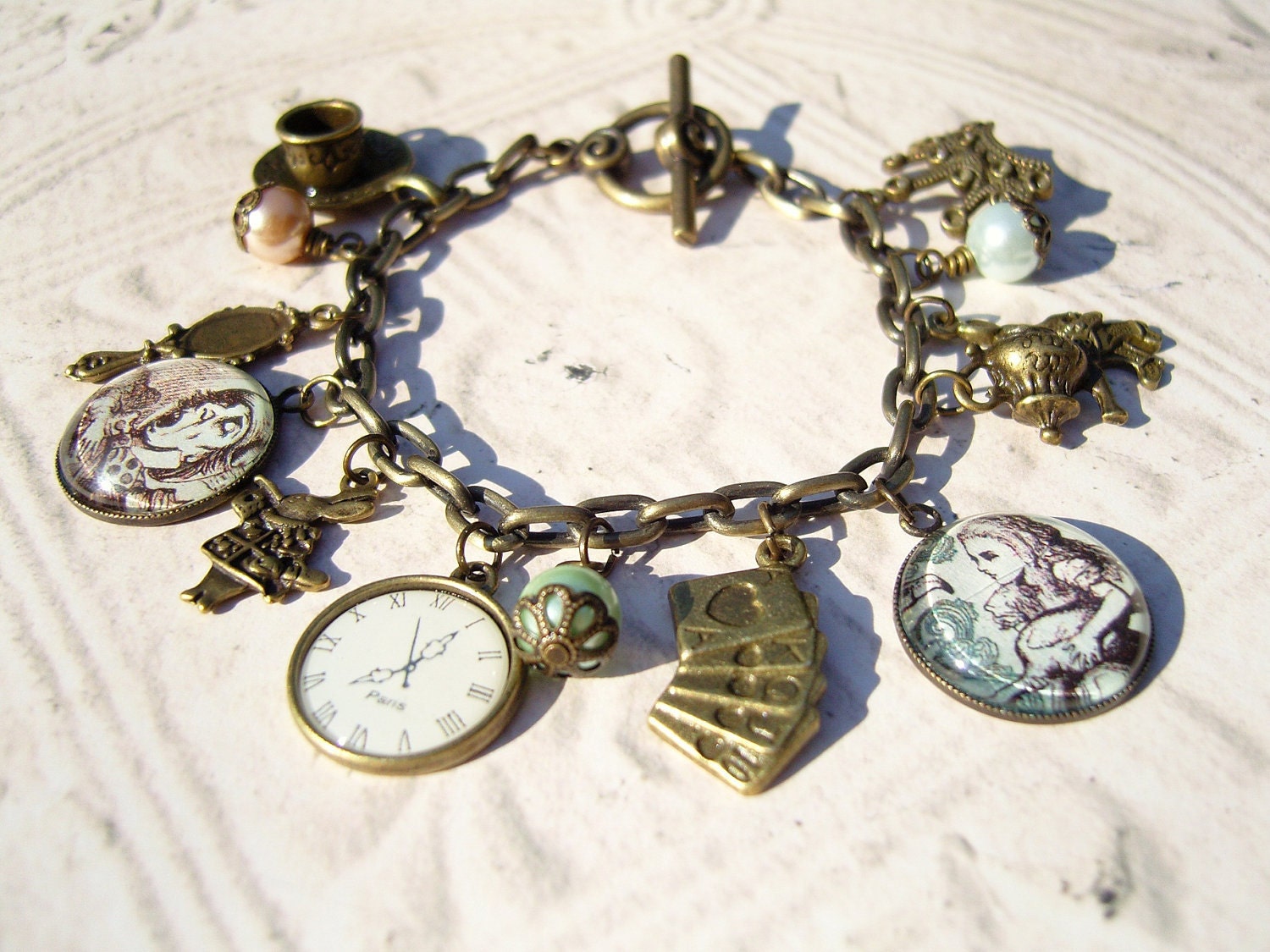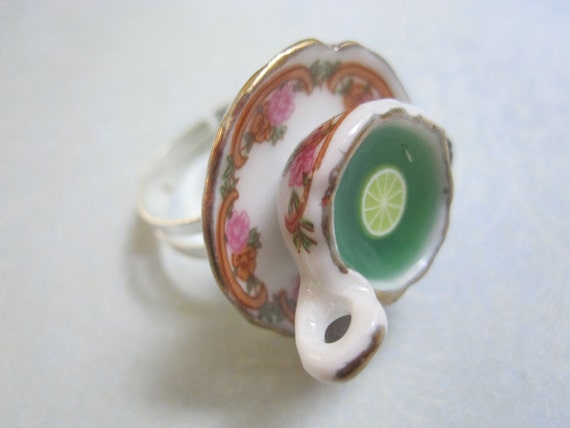 Alice was a bit of a wild thing, wasn't she? Make your madhatter even crazier with these Alice Costumes..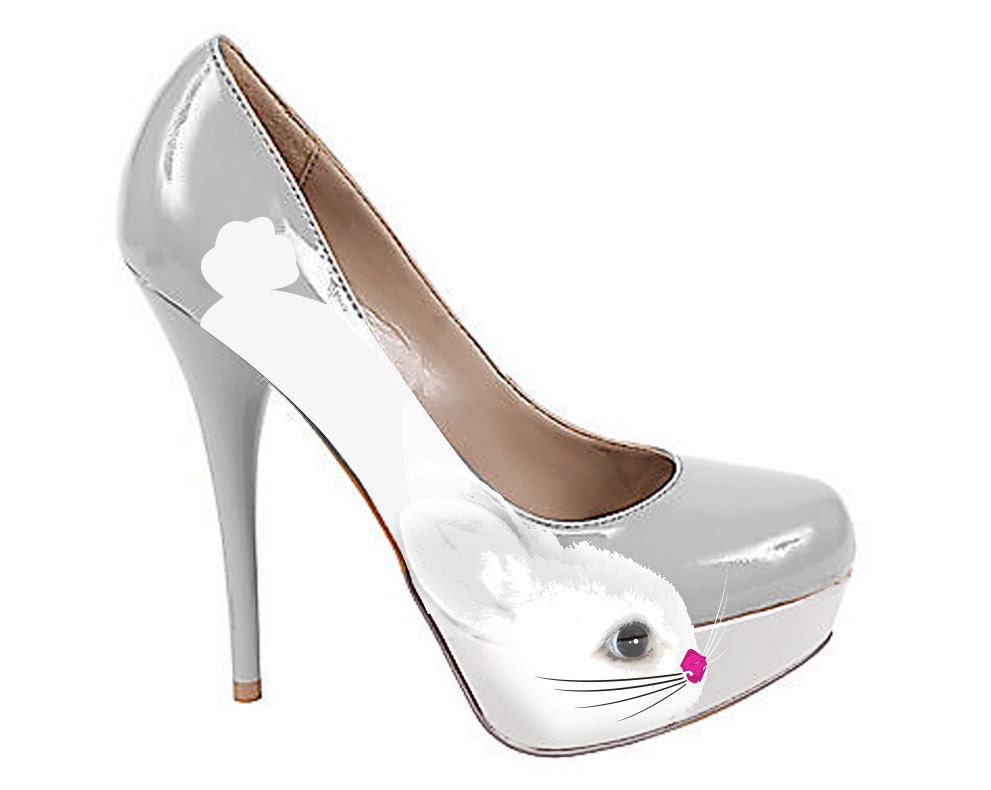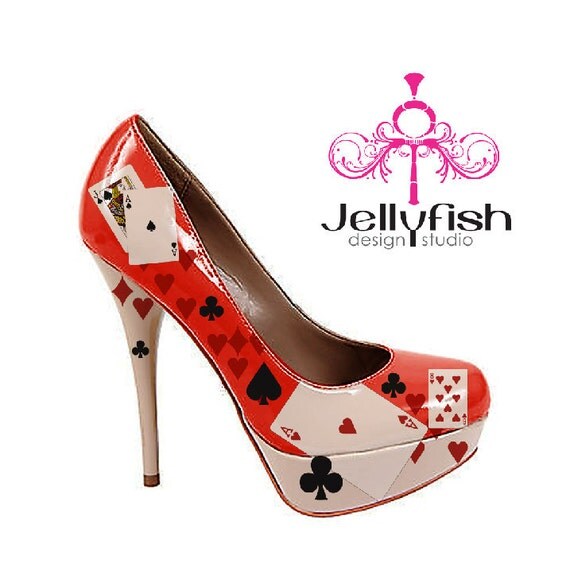 What about being a beautiful Bavarian girl with flowers in her hair? There's two sides to this lovely lady...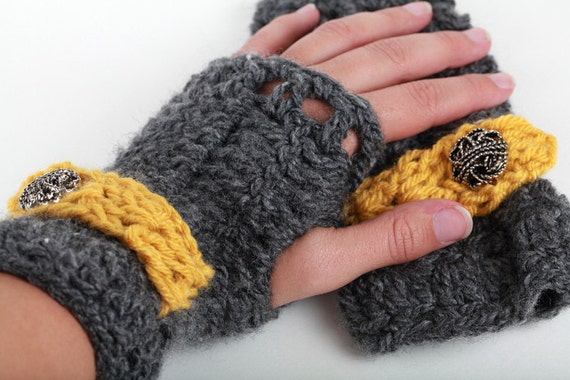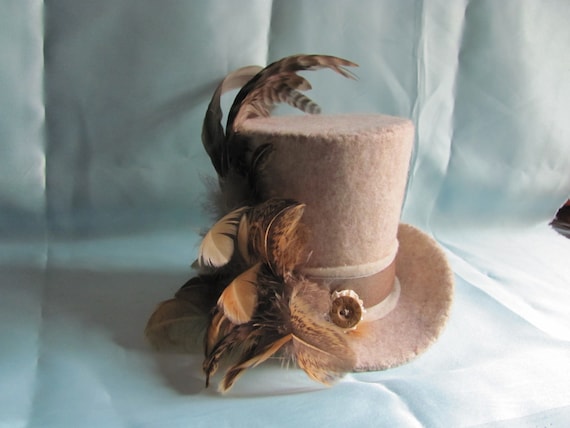 Woodland Tophat
Naughty Bavarian Costume! Time to hit the pub and have a good time...
Bavarian Girl Costume
Give it a modern twist with Oxford Booties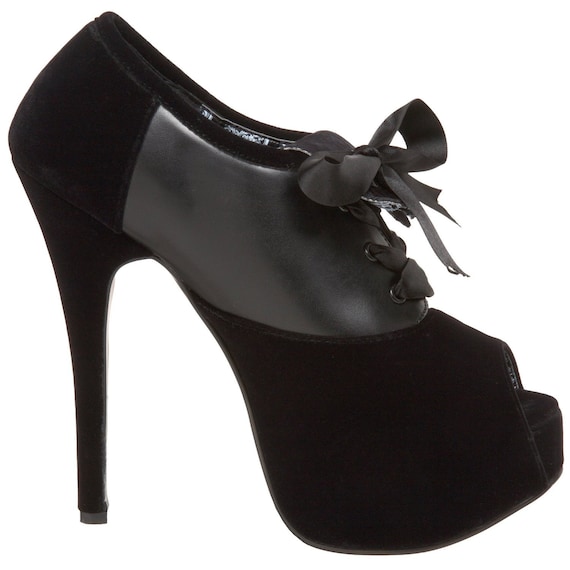 Heels
Do you love Japanese culture? Why not try being a geisha for Halloween...there's so many options, it's seriously hard to choose! Go traditional...or go sexy!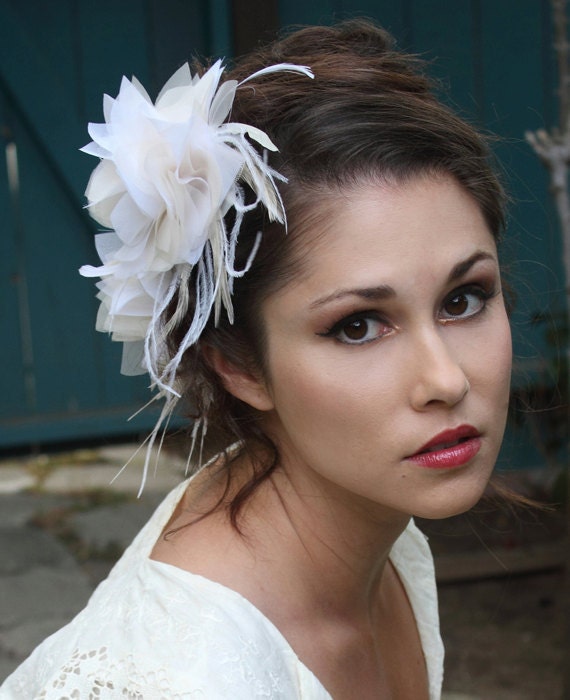 Or...you can play it up and be a little naughty...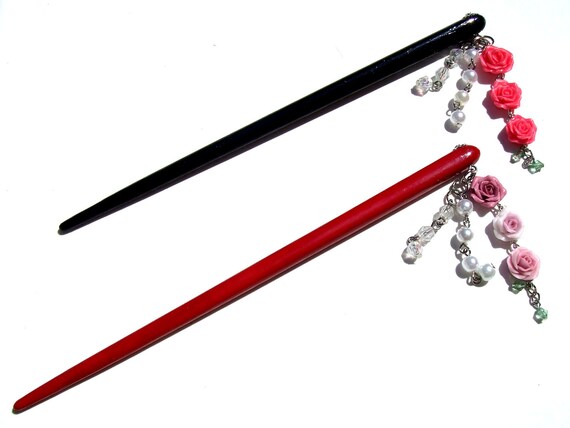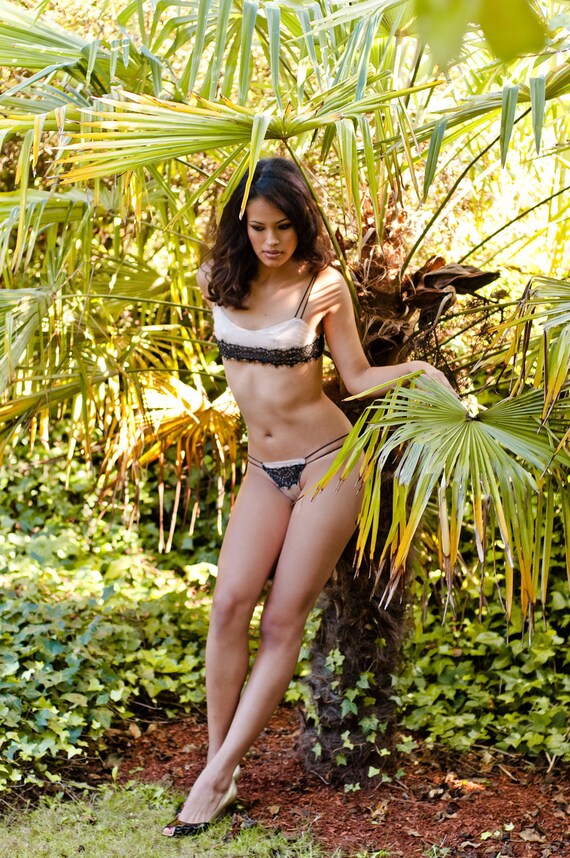 Want DJS to make your event the one everyone talks about for years to come? We're the premier boutique event planning firm for the NY Tri-State area. Come look at our website and find us onfacebook!